Join the team bringing the future to today and
changing the way wealth is managed
Our story
We are founded on a belief that wealth owners deserve better technology options in a market that is focused on building solutions for wealth managers. The asora platform is focused solely on wealth owners.
We embrace technology and the power of data to help wealth owners more easily and effectively manage their wealth. Our platform provides wealth owners with the information they need, when they need it. It powers the decisions that matter and provides the tools to make them happen. While we love technology we pride ourselves on making the complex, simple; removing administration and providing transparency through a modern, intuitive and easy to use interface.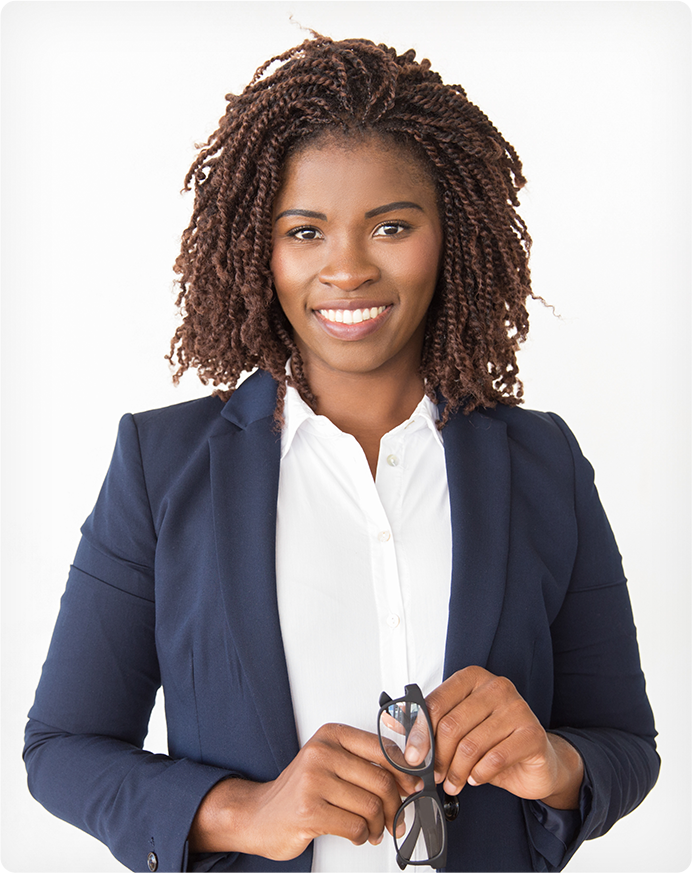 Diversity, equity and inclusion
We are committed to being a company where talent, commitment and contribution to the team and our mission drive progress regardless of race, gender, ethnicity, sexual orientation or background.
You will work with people you respect and learn from
You will share in the financial success of the company
Your input and contribution will be highly valued
You will be pushed to grow and develop
Guiding principles
for how we operate
Make the complex, simple
In an industry renowned for adding jargon and complexity, we seek to simplify.
Ship value, continuosly
We are obsessive about adding value to our customers. We measure our success by how much value we add, and how fast.
Every day is a school day
Innovation is driven by curiosity and a desire to improve. We love to learn.
Leaders eat last
People are our greatest asset. We demonstrate that with actions not words.
Be data driven
Data based decisions
are better decisions.