ABOUT US
Our mission is to be the family office solution of choice for wealth owners globally
ABOUT US
Our mission is to be the family office solution of choice for wealth owners globally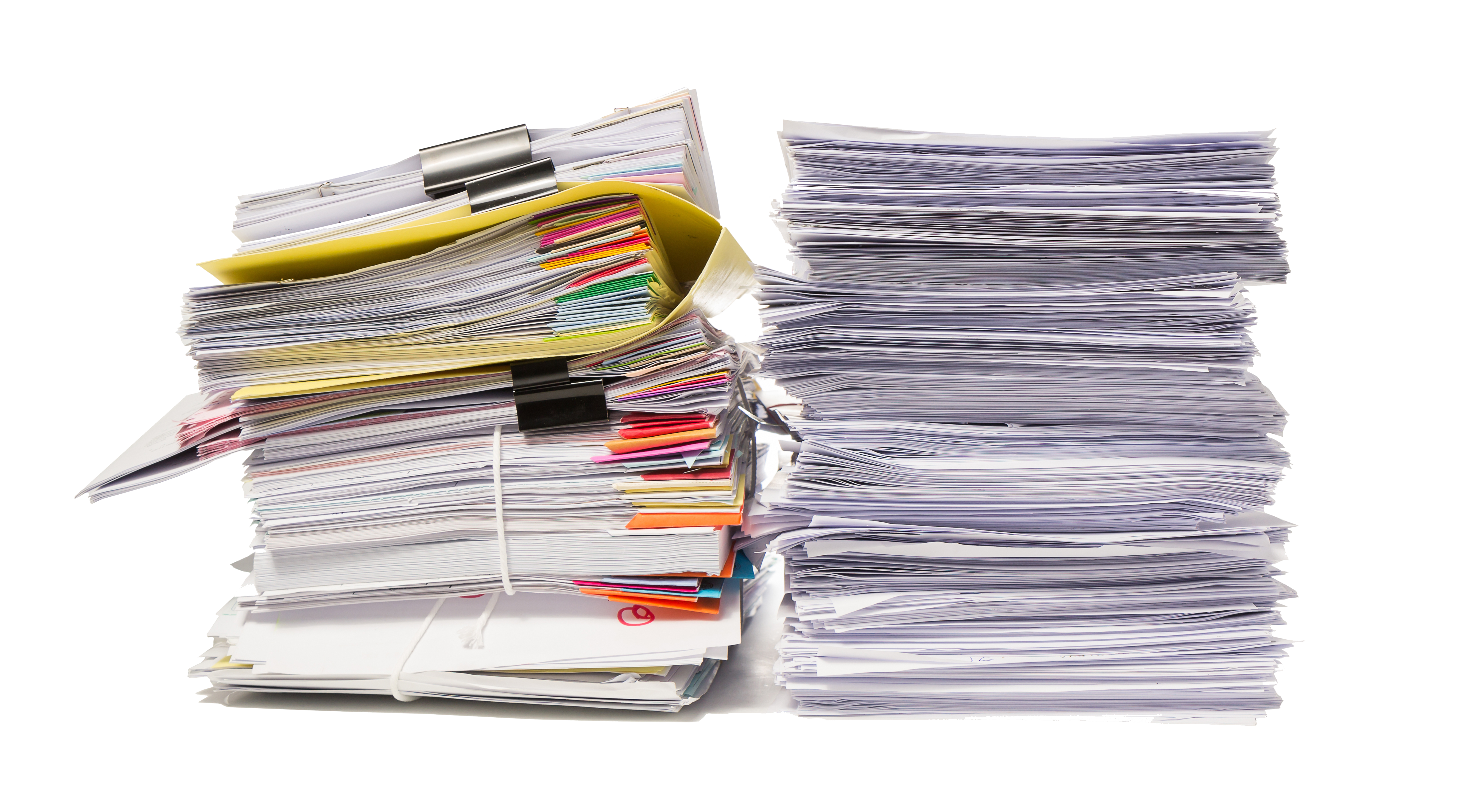 Problem

we're solving

Wealth owners have struggled to get control of their data and have had to adopt too many manual processes making the management of their wealth time inefficient and leading to lost opportunities to improve performance, reduce costs and control their risk.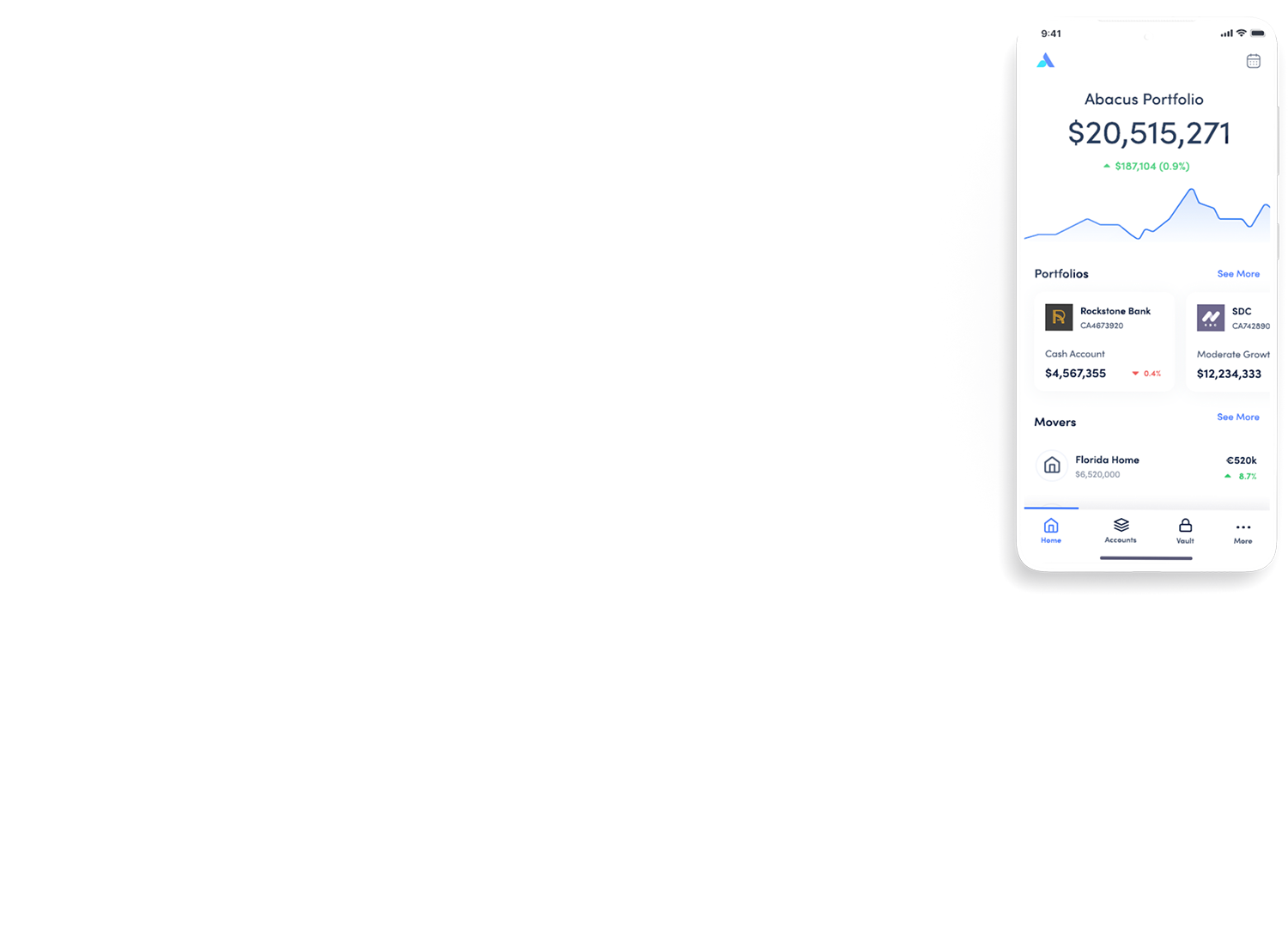 Solution

we're building

We are building a platform focused solely on wealth owners, embracing the power of data to help them more easily and effectively manage their wealth. Our family office solution provides wealth owners with the information they need, when they need it. It powers the decisions that matter and provides the tools to make them happen.
Guiding principles

for how we operate
Make the complex, simple
In an industry renowned for adding jargon and complexity, we seek to simplify.
Ship value, continuously
We are obsessive about adding value to our customers. We measure our success by how much value we add, and how fast.
Every day is a school day
Innovation is driven by curiosity and a desire to improve. We love to learn.
Leaders eat last
People are our greatest asset. We demonstrate that with actions not words.
Be data driven
Data based decisions
are better decisions.
COME WORK WITH US
Join the team bringing the future to today and changing the way wealth is managed
Explore Careers